| | | |
| --- | --- | --- |
| Vent du Nord | Northern Wind | شرش |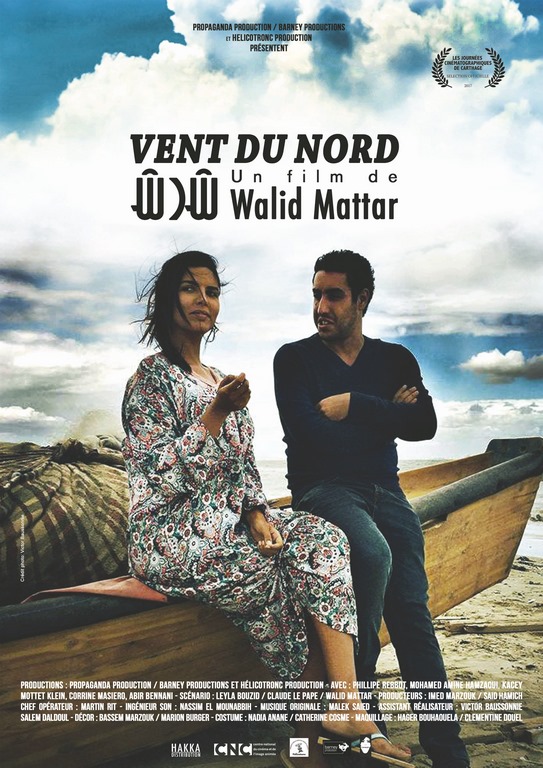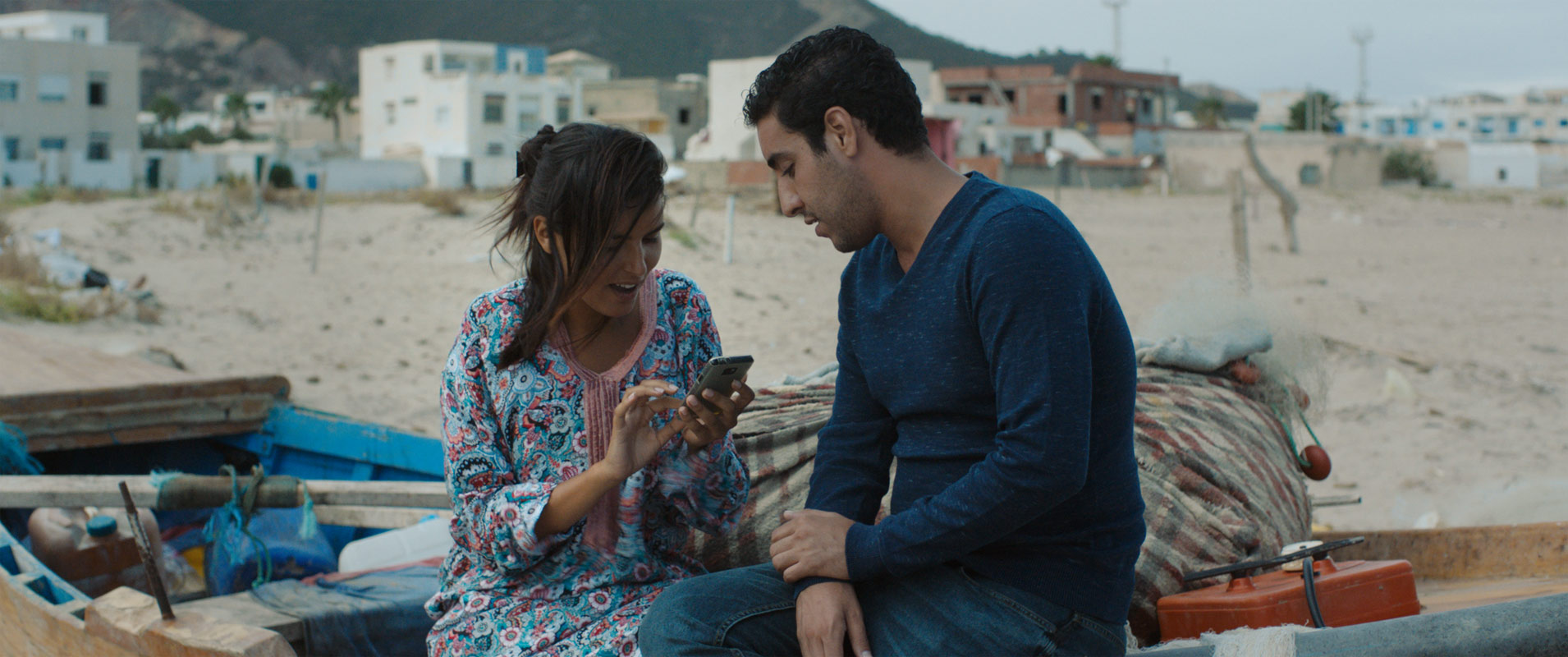 Nord de la France. L'usine d'Hervé est délocalisée. Il est le seul ouvrier à s'y résigner car il poursuit un autre destin : devenir pêcheur et transmettre cette passion à son fils. Banlieue de Tunis. L'usine est relocalisée. Foued, au chômage, pense y trouver le moyen de soigner sa mère, et surtout de séduire la fille qu'il aime. Les trajectoires de Hervé et Foued se ressemblent et se répondent.
Hervé's factory has been relocated abroad. He's the only worker ready to accept its closing because he has other plans: become a fisherman and pass this passion on to his son. Suburbs of Tunis, Tunisia, where the factory has been relocated. Foued, unemployed, believes he has found a way to look after his sick mother and especially, to win over the woman he loves. Hervé and Foued's destinies mirror and echo one another.
Un film Réalisé par Walid Mattar

Tue Oct 24 2017 00:00:00 GMT+0000 (Coordinated Universal Time)

1

rating : 10