| | | |
| --- | --- | --- |
| Génération maudite | A Doomed Generation | اولاد عمار |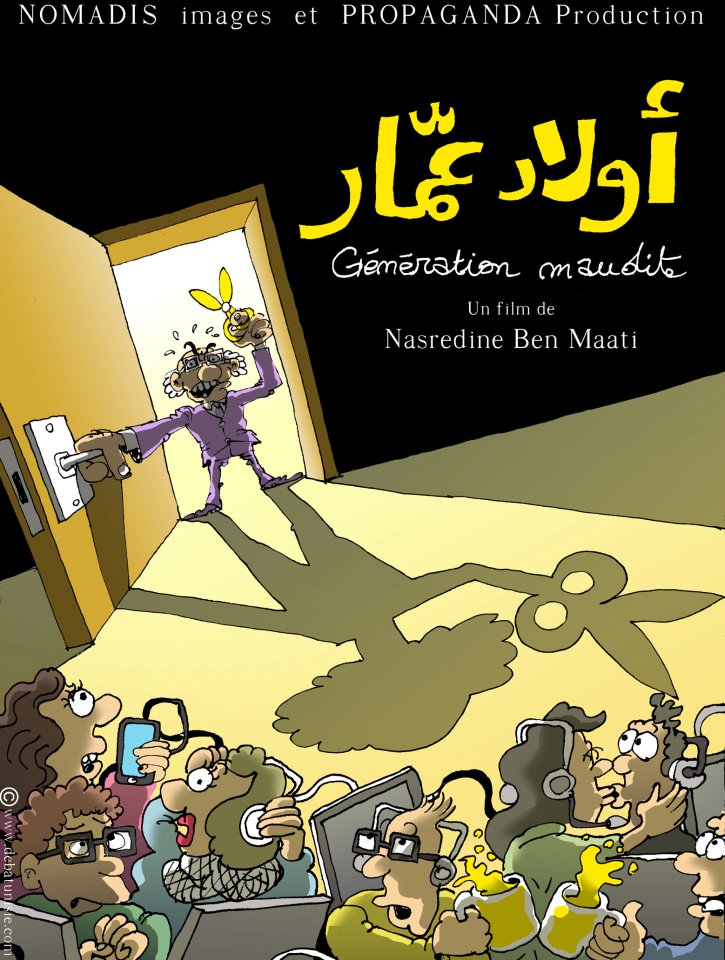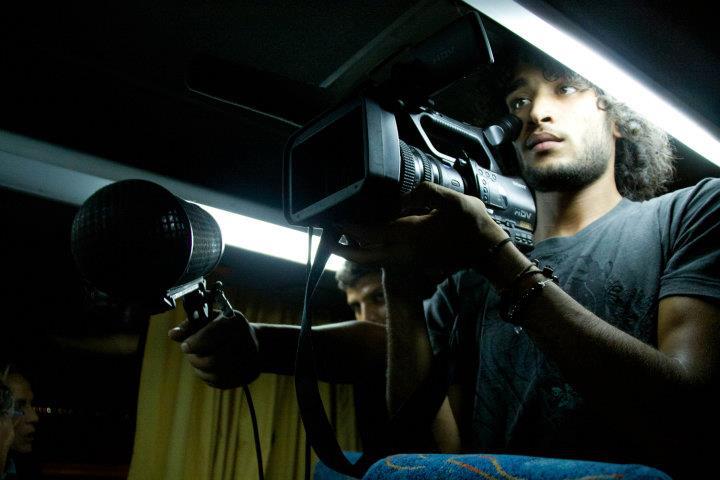 De jeunes tuniiens prêts à changer le monde ont lutté dans le cyberespace contre la censure de Ben Ali. Leur mobilisation et leur influence sur les réseaux sociaux à partir de décembre 2010 ont suscité de grands espoirs. Un an à peine après la révolution, le constat du désenchantement d'une partie de la jeunesse privèe de ses aspirations à la liberté et la démocratie s'impose à tous.
Through the testimonies of five bloggers jailed a few days before the January 14th revolution in Tunisia, A Doomed Generation charts the struggle of cyber dissidents against Ben Ali's censorship. This documentary traces the bloggers' activism and mobilisation through the web and their influence over social media networks. It is also a report of the disillusionment of the Tunisian youth, who in the aftermath of the revolution, have been deprived of their aspirations for freedom and democracy.
Un film Réalisé par Nasreddine Ben Maati

Wed Oct 16 2013 00:00:00 GMT+0000 (Coordinated Universal Time)

1

rating : 4