| | | |
| --- | --- | --- |
| Un conte contemporain | A Contemporary Tale | Un conte contemporain |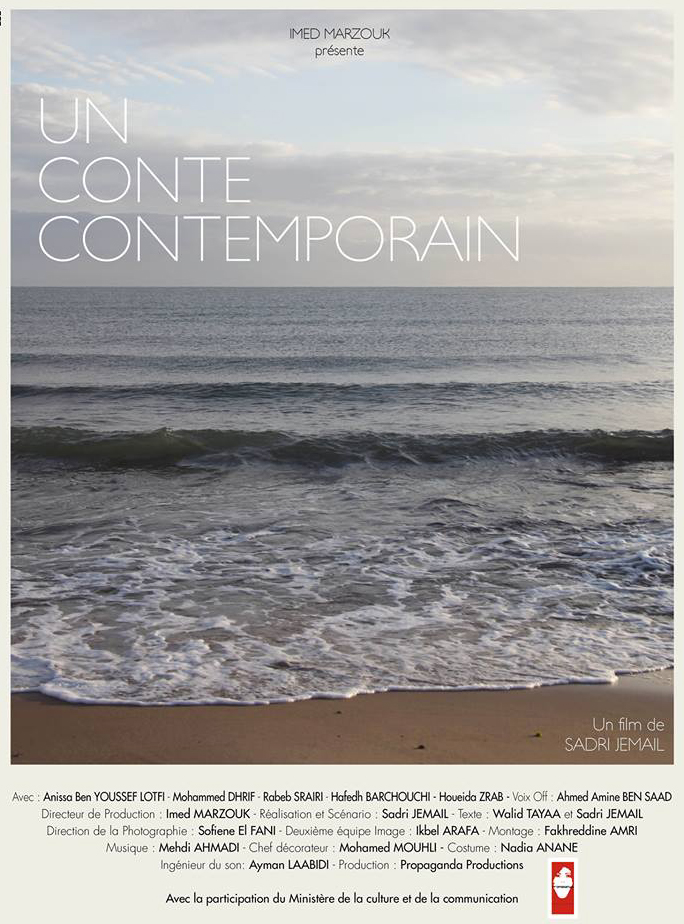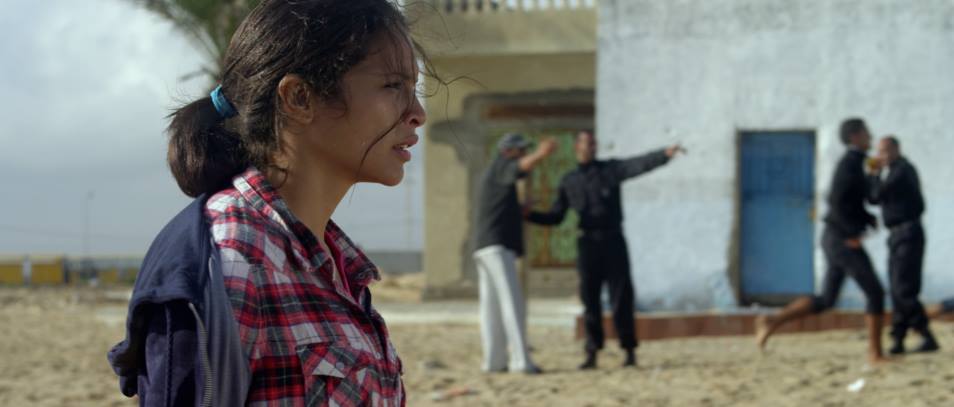 Le jour se lève, un homme lit une lettre, une barque de pêche rentre du large. Une femme cherche un visage, des anonymes marchent dans les rues. Le vent souffle, des bâtiments, une fille cherche un regard. Une chaise vide. Le doux murmure des vagues.
The day breaks, a man is reading a letter, a fishing boat is coming in from the open sea. A woman is looking for a face, anonymous people walk the streets. The wind is blowing, buildings are being erected. A woman is picking up some clothes, a girl is searching for a gaze. An empty chair. The soft murmur of the waves.
Un film Réalisé par Sadri Jemail

Sat Oct 19 2013 00:00:00 GMT+0000 (Coordinated Universal Time)

1

rating : 4