| | | |
| --- | --- | --- |
| Le challat de tunis | Challat of tunis | شلاط تونس |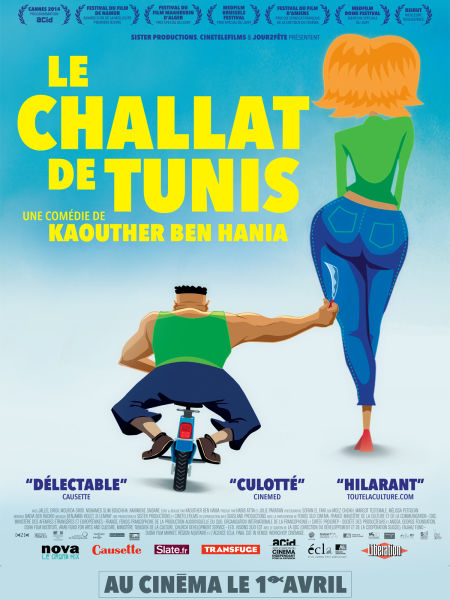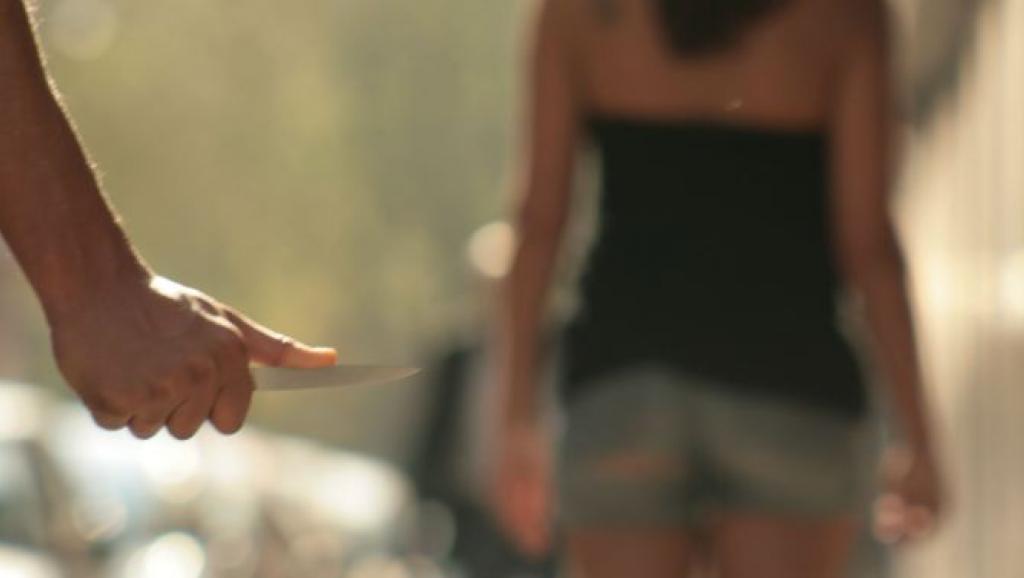 Tunis, avant la révolution. En ville une rumeur court, un homme à moto, armé d'un rasoir, balafrerait les fesses des femmes qui ont la malchance de croiser sa route. On l'appelle le Challat, 'le balafreur'. Fait divers local ? Manipulation politique ? D'un quartier à l'autre, on en plaisante ou on s'en inquiète, on y croit ou pas, car tout le monde en parle, sauf que personne ne l'a jamais vu. Dix ans plus tard, les langues se délient. Une jeune réalisatrice décide d'enquêter.
Tunisia, before the revolution. A man on a motorbike, razor blade in hand, prowls the streets of Tunis slashing women's buttocks. They call him The Challat, aka "The Blade", and the mere mention of his name provokes fascination and terror. Is he a lone criminal, an urban legend, or could he be the creation of a political group or religious fanatics? 10 years later, in the aftermath of the Arab Spring, a stubborn young female director sets out on an investigation to unravel the mystery and discover the true Challat of Tunis.
Un film Réalisé par Kaouther Ben Hania

Mon Dec 24 2018 00:00:00 GMT+0000 (Coordinated Universal Time)

1

rating :