| | | |
| --- | --- | --- |
| Millefeuille | Hidden Beauties | مانموتش |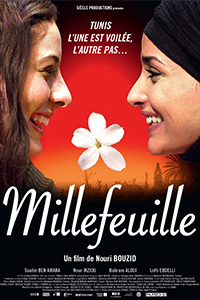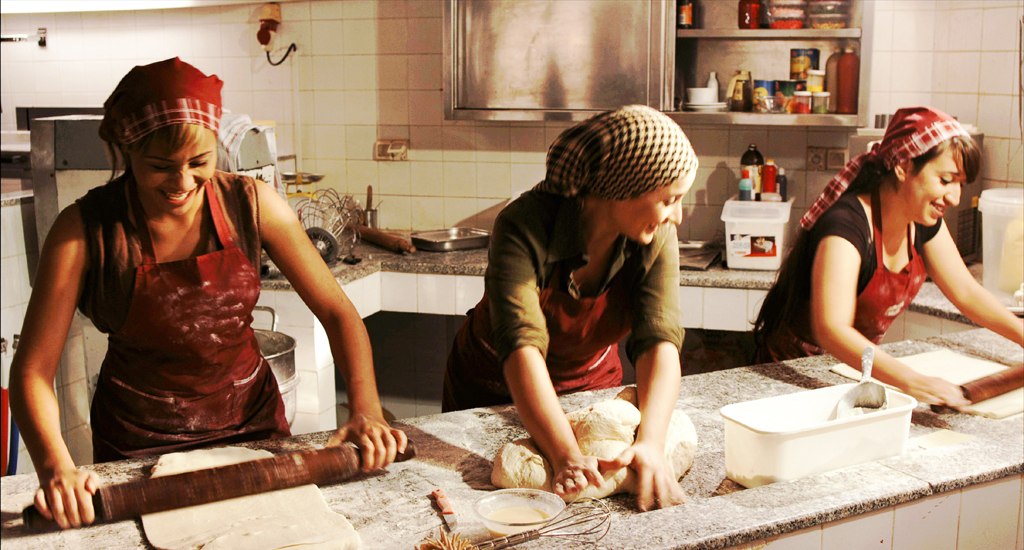 C'est l'histoire de tout un pays que raconte Nouri Bouzid au travers du destin de deux jeunes filles, Zaineb et Aïcha, symboles de la Révolution et de l'avenir de la Tunisie. Toutes deux se battent pour leur indépendance, pour gagner leur liberté. Toutes deux luttent contre les carcans religieux et culturels établis par une société archaïque. Un société qui, alors que le pays est en émoi, hésite encore entre modernité et traditionalisme.
هذه قصة بلد كامل أخبره نوري بوزيد من خلال مصير فتاتين ، زينب وعائشة ، رموز الثورة ومستقبل تونس. كلاهما يقاتل من أجل استقلالهما ، لكسب حريتهما. كل من محاربة الأصفاد الدينية والثقافية التي أنشأها مجتمع قديم. مجتمع ما ، في حين أن البلاد في حالة اضطراب ، لا يزال يتردد بين الحداثة والتقليدية.
This is the story of a whole country told by Nouri Bouzid through the fate of two girls, Zaineb and Aisha, symbols of the Revolution and the future of Tunisia. Both are fighting for their independence, to win their freedom. Both fight against the religious and cultural shackles established by an archaic society. A society that, while the country is in turmoil, still hesitates between modernity and traditionalism.
Un film Réalisé par Nouri Bouzid

Sat Jan 14 2012 00:00:00 GMT+0000 (Coordinated Universal Time)

1

rating : 3.1